Sydney's Best Firewood Supplier
Established in 1978, Betta Burn is Sydney's largest firewood supply company, providing sustainably sourced firewood and exceptional service, with both delivery and pick-up options for our valued customers.
Use our convenient online ordering facility to place your firewood order and we'll have it on the road for delivery in no time.
Want to pick up your firewood in your own trailer, truck or vehicle? Our yard is open 6 days a week. Weigh, pay and you're away.
Betta Wood, Betta Service, Betta Burn.
Betta Burn Firewood can arrange deliveries for orders of 1T or more, or bring your ute or trailer and pick up as much Vintage Hardwood or Mixed Premium Hardwood as you need for your heating, camping or cooking needs. So why use us?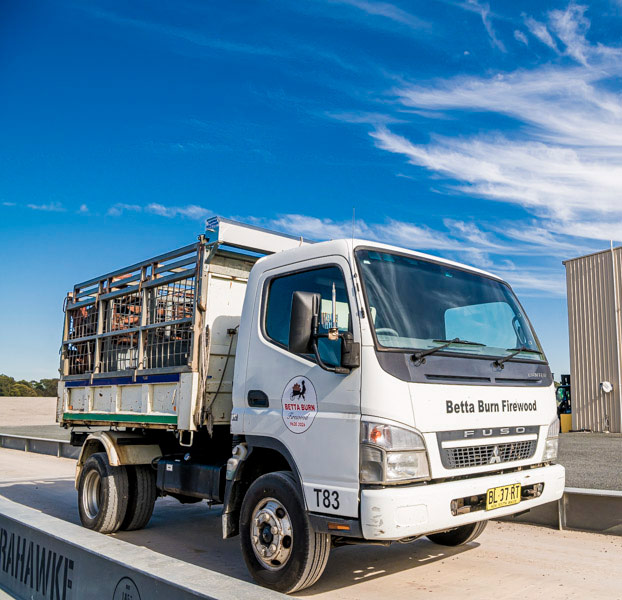 Firewood Products for Delivery
Learn more about the various firewood species, tips on selecting the right wood for your application, how to store the wood and more in our handy range of tips & guides articles from Betta Burn Firewood Sydney.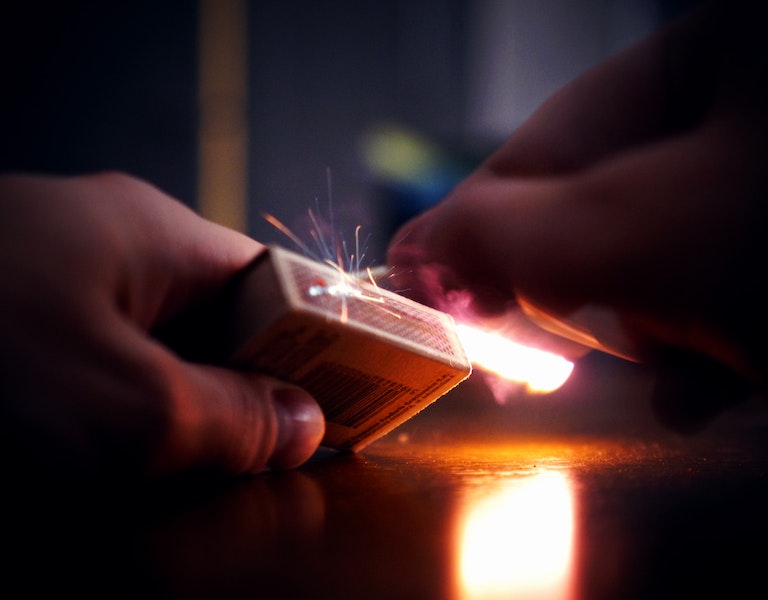 A series of quick tips for getting the best results when starting your fire.
A series of quick tips for getting the best results when storing your firewood.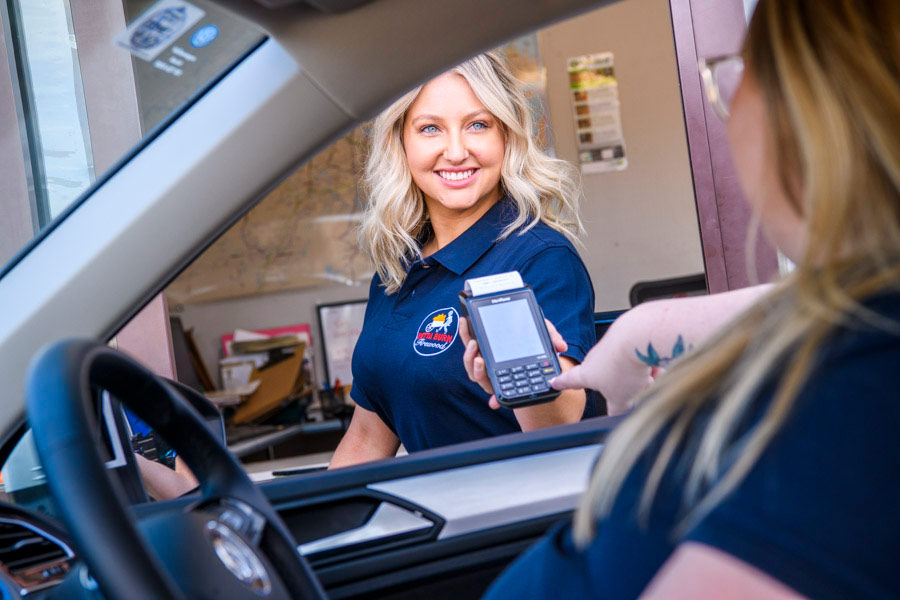 A series of tips for buying sustainable firewood in Australia and why…