A little bit of background to the Bettaburn company and focus.
Betta Burn Firewood is owned and operated by the Harris family (David, Glen and Nicholas), who have been supplying firewood to the Sydney market since 1978 – originally trading as Moona Plains Firewood. In 2005 the family purchased Sydney's largest firewood supply company, Betta Burn on Windsor Road, Kellyville and decided to continue the name BETTA BURN as the principal trading name from then on.
Our company is committed to the long term future of firewood retailing. There have been significant investments in infrastructure over recent years and, additionally, we are increasing stock levels over summer. Our company is a leader within the firewood industry and you can be sure that you will always receive a consistently high level of quality and service every time you order from Betta Burn.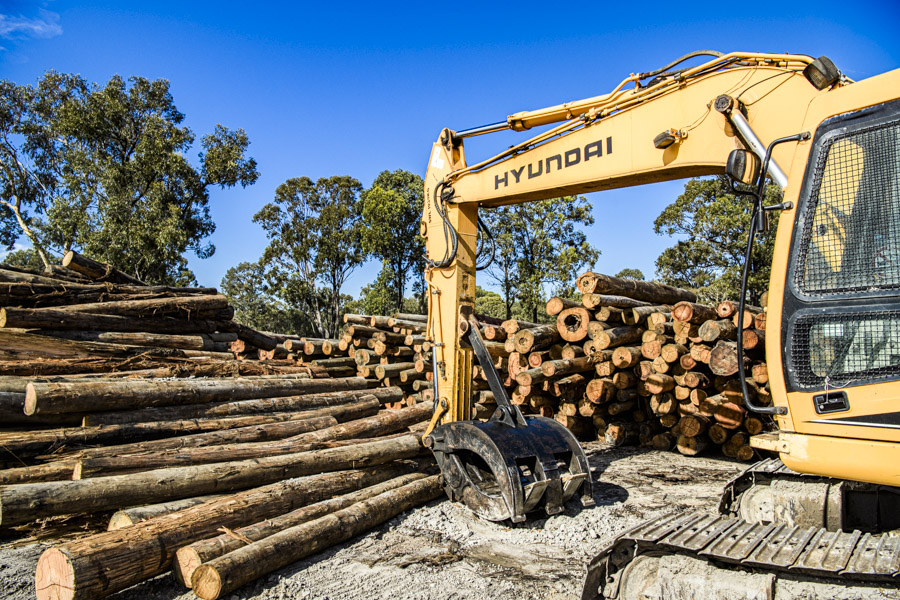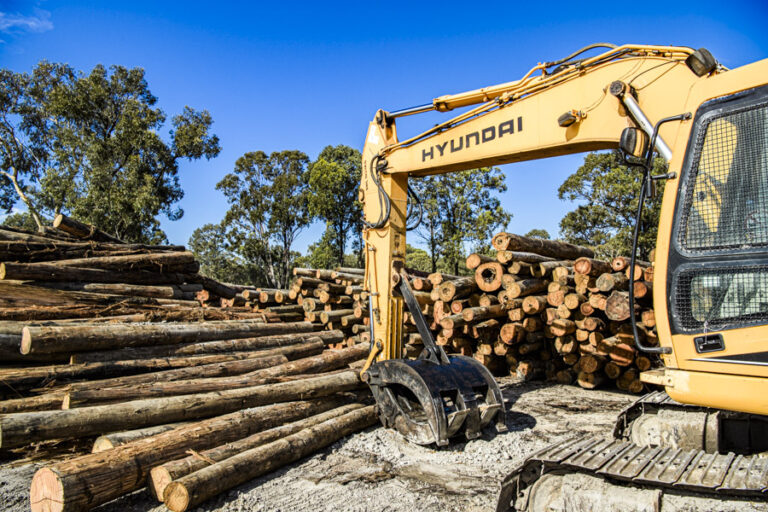 The Firewood Association of Australia Incorporated is a not for profit organization established by responsible members of the firewood industry to improve the long term future of the firewood supply chain.
Benefits include:
sustainable firewood
environmentally friendly alternative to fossil fuels
voluntary compliance with the National Code of Practice for Firewood Suppliers
Betta Burn Firewood joined the association at its inception in 2006 and has been issued Licence No. 006.

Sustainable & Legal Supply
Firewood production is the re-use of a natural and renewable product – timber.
As a member of the FAA Inc our company takes its responsibilities for wood sourcing seriously. We take action to ensure all our timber is collected from legal sources and complies with any relevant statutory laws and obligations.